Giving people something delicious to associate with your brand is a fantastic way of connecting what you do with a sense of fun and pleasure.
There may be no better or more cost effective way of promoting your business. Whether it is a little take away at a trade show, something to sit on the counter at reception, or something more substantial to say thank you to the clients and customers that drive the success of your business.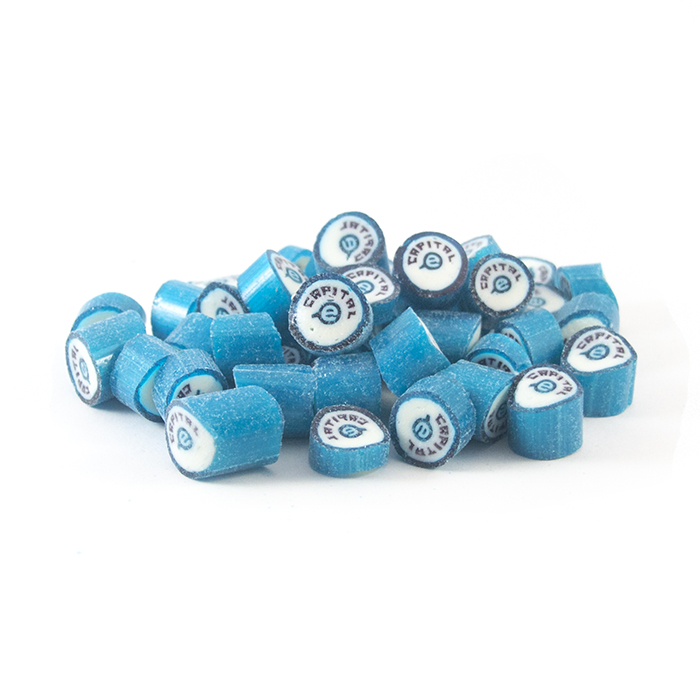 Corporate Promotional Lollies for Capital E
Customised and personalised corporate lollies are fantastic, but if you are looking for something smaller, and cheaper, we also do a wonderful range of our hand-made retail candy, packed into individual bags with a label printed to your specifications.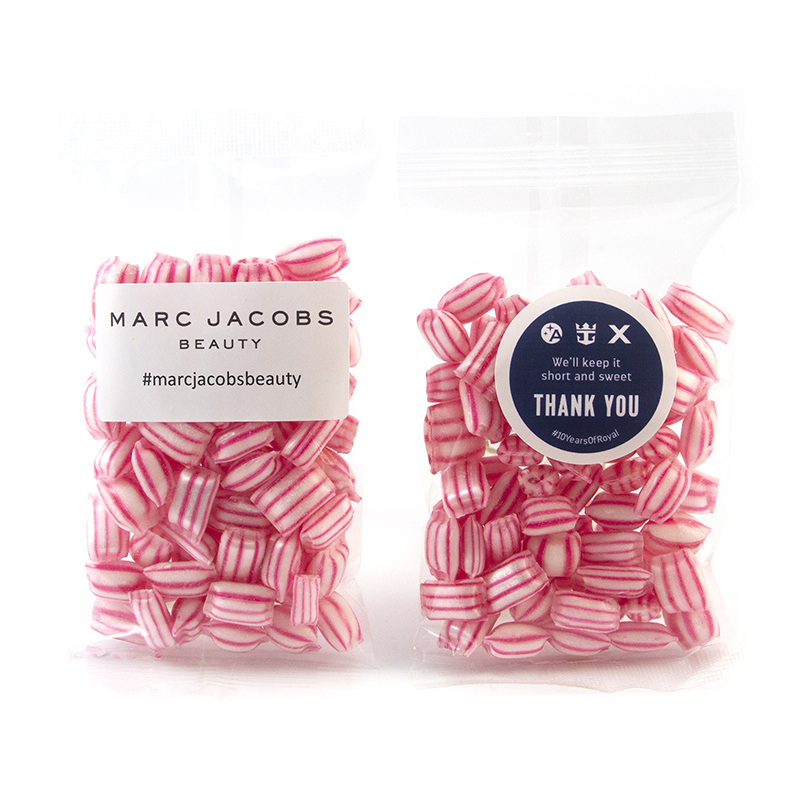 Promotional Gift Packs. Corporate gifts made easy.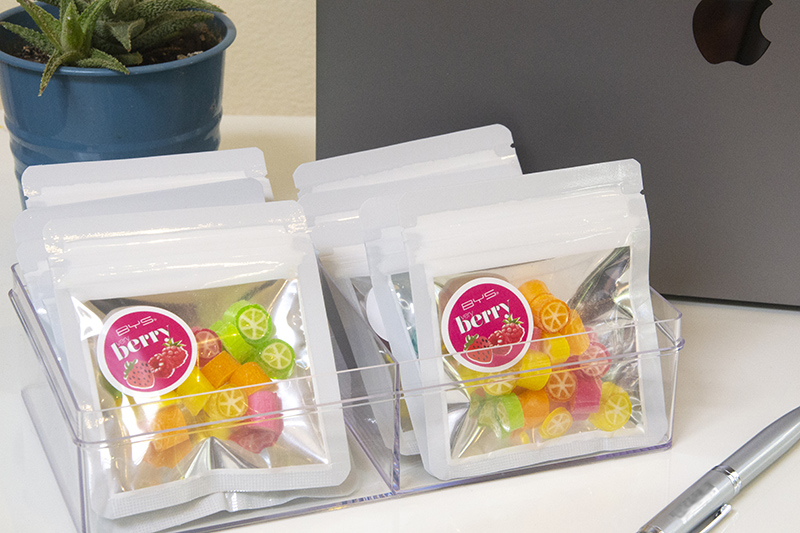 Our corporate promotional gift packs are everything that makes sticky special, but they won't break the budget. We've chosen some of our most popular candy, and put together some awesome deals that make it easy to give your clients something delicious, fun and entirely hand-made.
Have a look at the range, and email us at [email protected] if you have any questions. Branding doesn't have to be difficult. It can be fun too!