I love weddings. Really. And I seem to have hit that age where there is now a second round.
It can, to be honest, a little frustrating at times to be making all these beautiful wedding favours, and then not getting to see them on the table, not really find out whether they were a hit or not.
But this weekend I got to go to a wedding where our lollies were the centrepiece of the tables. Stunningly presented little bonbonniere for the guests, and while I grant you my obvious and unsurprising bias, they really did look awesome. Understated, classic, and a touch of real fun in a classy setting.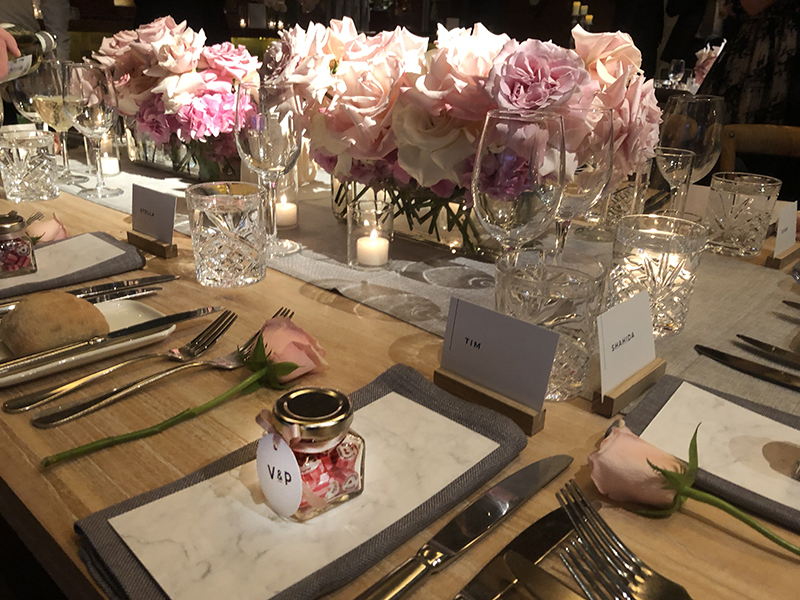 Personalised Lollies, beautiful bonbonniere.
We got some lovely feedback, but the best was one from one of the waitresses, who saw me taking these pics and said "Aren't they awesome? I do so many weddings. These are the cutest favours I've ever seen."
Those are the moments that make candy making worthwhile. To that waitress, whoever you are, you made my night.